It's all in questionable taste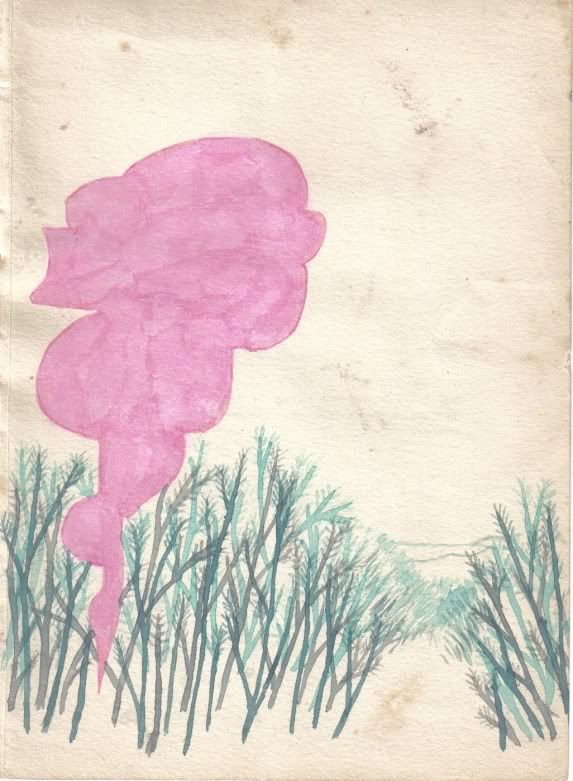 Last week was a final family holiday, before I move out again for the big city life of Sheffield. I did feel kinda awkward and out of place with them, and ended up wandering around the cliffs and bays. There was some very attractive seaweed that I ended up painting portraits of, and turned them into mementos of my trip - trying to catch some of the odd feel of Lizard Peninsular. Click on the images, entitled SPIRIT OF CORNWALL: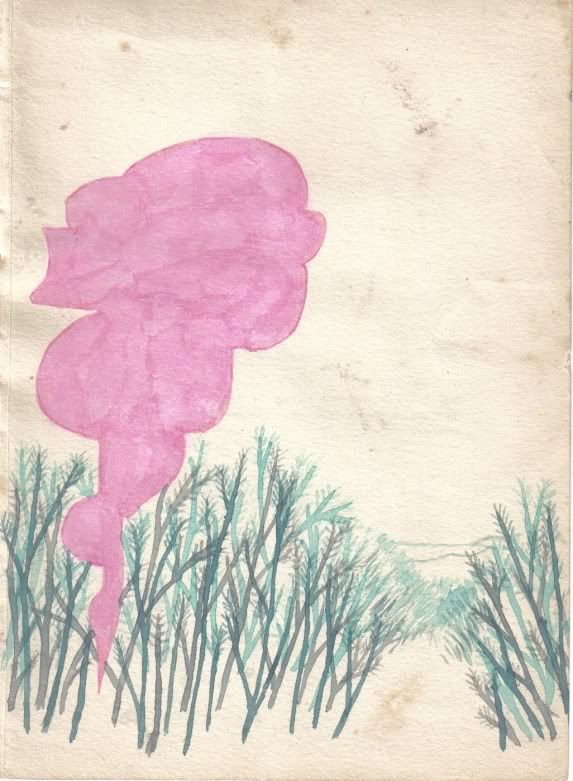 While I was away, the Mercury Music Prize was announced. Now the Arctic Monkeys are great, but there's no way they made a right decision this year. Sway, Thom Yorke, and Hot Chip were all more deserving. Anyway, it's time to announce
my own PL Alternative Prize
. And this year, it's.......
......Silent Shout, by The Knife, for being so completely insane and having a constant range of sharp beats to hand.