unshakable follies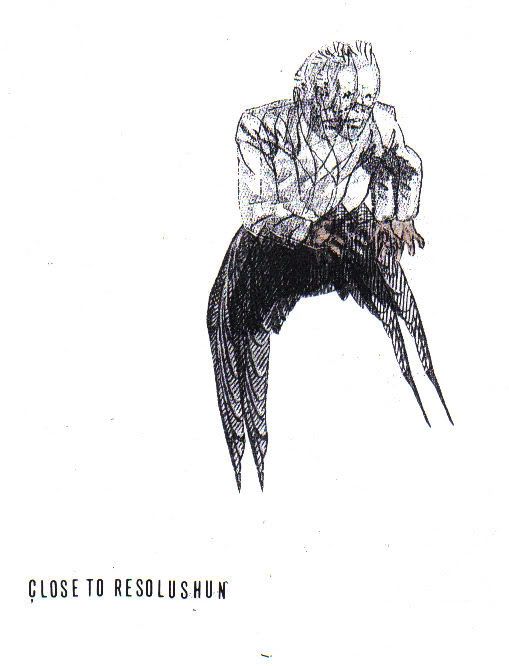 Hurrah! for the special relationship. Our Prime Minister flew to meet with the President of the USA - a man who he apparently has some persuasive position with, due to our government's acquiescence over pretty much everything. Yes Blair flew there to persuade Bush about the need for a ceasefire,
and then agreed with everything he said
. Well done, Tony!
Cos obviously what the region doesn't need is an end to the war. So there was no talk of telling Israel to stop it's bombardment, and no talk of trying to get diplomatic with Hezbollah. There's this curious phrase that keeps coming up, "lasting peace". Given the current USA administrations fondness for euphemisms like collateral damage (killing innocents along the way) and freedom (neo-liberal free-market economics), it makes me very suspicious. And sure enough:
"our aim is to turn it into a moment of opportunity and a chance for broader change in the region"
Along with Condoleezza Rice's talk of these being birth pangs of a new middle east, we can only summise that the administration sees this as a useful turn of events. There certainly seems to be little enthusiasm for stopping it, but rather shaping the forces into whatever warped vision they've dreamed up this week. Last time I looked, Lebanon was that rare and delicate flower; a truly middle eastern democratic country with a popular progressive movement forging it. But now it's merely a battlefield once more, as the wheel turns against Islamicist hate figures. So there'll be lots of talk, and lots of prevaricating. Meanwhile ordinary people continue to die, and their country burns, and innocents in Israel are hit by random missile attacks. All to serve the fantasies of Olmert's warped Kadima party, the neo-cons, and insane terrorist groups. Cease fire, please.