shouty apologia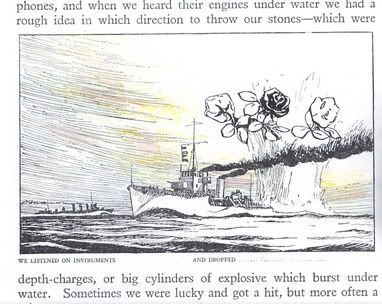 With the advent of summer (come on now, all you naysayers, it's definately the season), a gardener is much more in demand at the moment. It's wonderfully satisfying, and, as my mind can often become fitful and manically full of static, very good for clearing my thoughts. But it does tend to mean that a lot of other things can get sidelined, when I get home and quickly head out into our own garden for a while. So, whilst I get to listen to a lot of fine radio while I'm out there (such as
Heresy
, which does the remarkable job of making David Baddiel seem refreshingly witty and lucid), I do struggle to keep up friendly relations with everyone at the same time. But at least I get to talk to a lot of quirky fellow bus passengers, at the same time. I'm sure some of you out there notice when I'm gone, and I can only plead that I mean well!
Today's best single?
Atlantis to Interzone
by Klaxons! It's brilliant! Listen to it!