this is my body, given...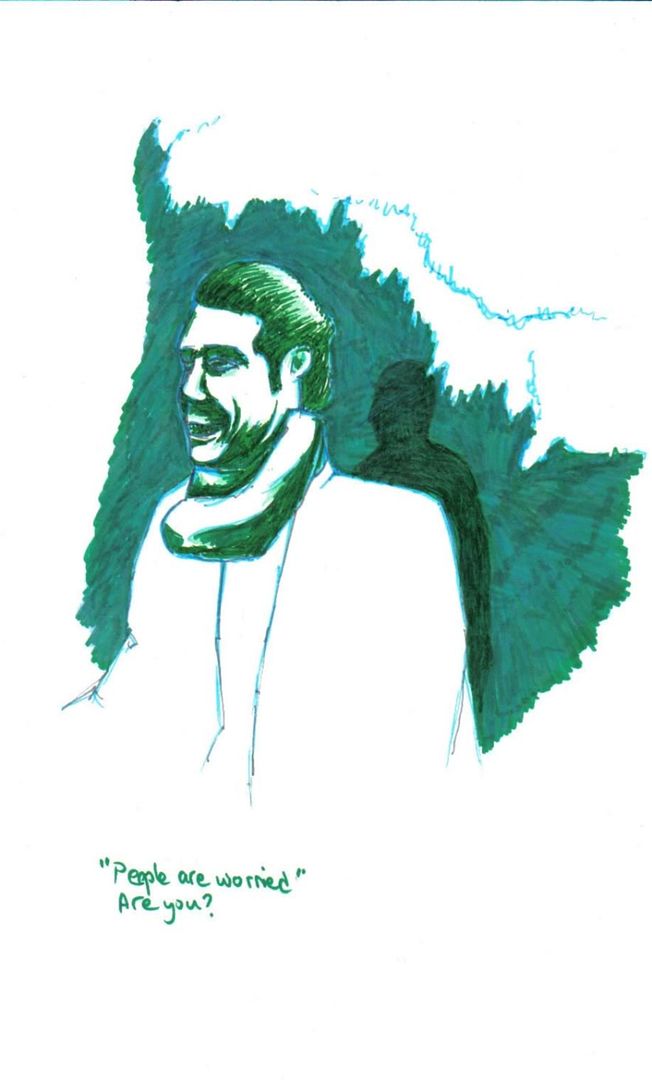 Click on the image for an alternative version.
I'm flying off to Northern Ireland in the wee small hours of Friday morning, to visit my
Mary
. (Which I've been looking forward to for ages, and it'll be a real joy to see her again!) In the meantime, I'll leave you these two images in celebration of the fact that in the past few weeks I've banished the one last unconquerable artistic subject. Yep, people are definitely on the visual menu at the moment. In this case I tried to imagine some hybrid of Nick Cave's music and the Daily Mail. Take care everyone, and I'll be back with summit more current affairsy or religious in a weeks time.