the jukebox has to take a leak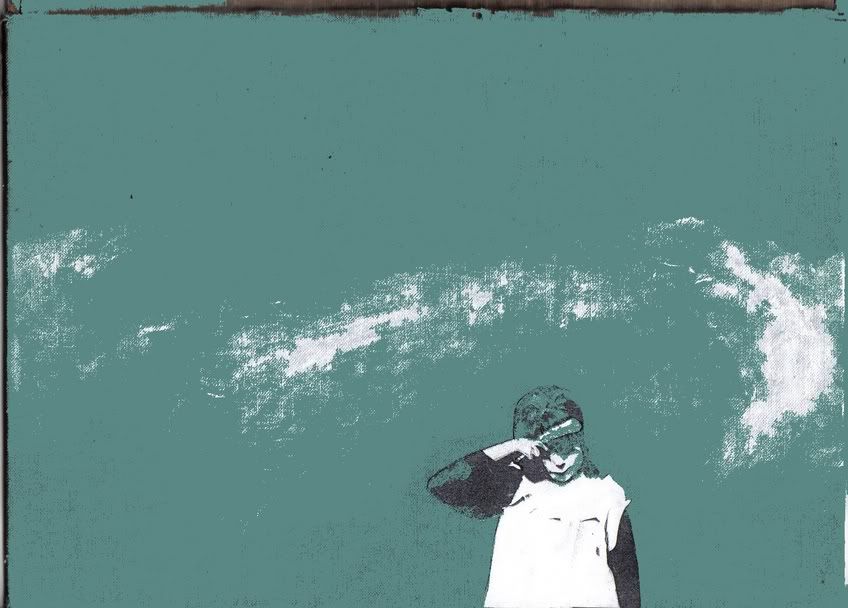 I really can't stop fiddling, so here's another clickable version of a picture I did
for one of Martin's tracks
.
With so much of consequence going on, I can only quote a song today. I heard it on
Desert Island Disks
- hardly a regular for finding anything close to popular music - and it seems like one of the most fluidly beautiful of Tom Waits'. Amazing immagery in
The piano has been drinking
, once again proving a reviewer right when commenting that
"he's consistently resisted the temptation to turn crap"
:
"and the box-office is drooling
and the bar stools are on fire
and the newspapers were fooling
and the ash-trays have retired"