supposed support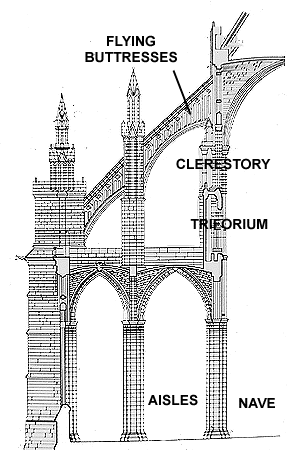 figure 31.8. I am the weight of the roof
Apparently there are those going around telling the Tories that they need to be
faith, flag and family
in the manner or some USA Republicans.
Leaving aside the moot point of whether and how such an approach could find fertile soils in our country, in the same way it would in the USA, I find this line questionable - most of all on the point of religion . Such lines as
"We believe these values must be stressed: tradition; nation; family; religious ethics; free enterprise."
Edward Leigh has basically set religion, or more precisely Christianity, up as a bulwark of a notion of the status quo. This peeves me off a lot - how
dare
he try and appropriate our religion into his party political efforts? Not least in using them as some automatic guarantor of his brand of social outlook. At best he omits to notice that religion has been in the vanguard of radical change, and at worst to notice the religion might inspire people to other outlooks than a conservative ethic/laissez faire economic.